Hit the ground running!
If our weekly classes are staples necessary for every student's holistic development, then our workshops are like desserts – with a cherry on top! They are surgical, fast-paced and filled with tips and tricks that enable students to continue their growth long after the workshop ends. Be it a few hours or a few days, our workshops promise a fun and eye-opening experience for everyone!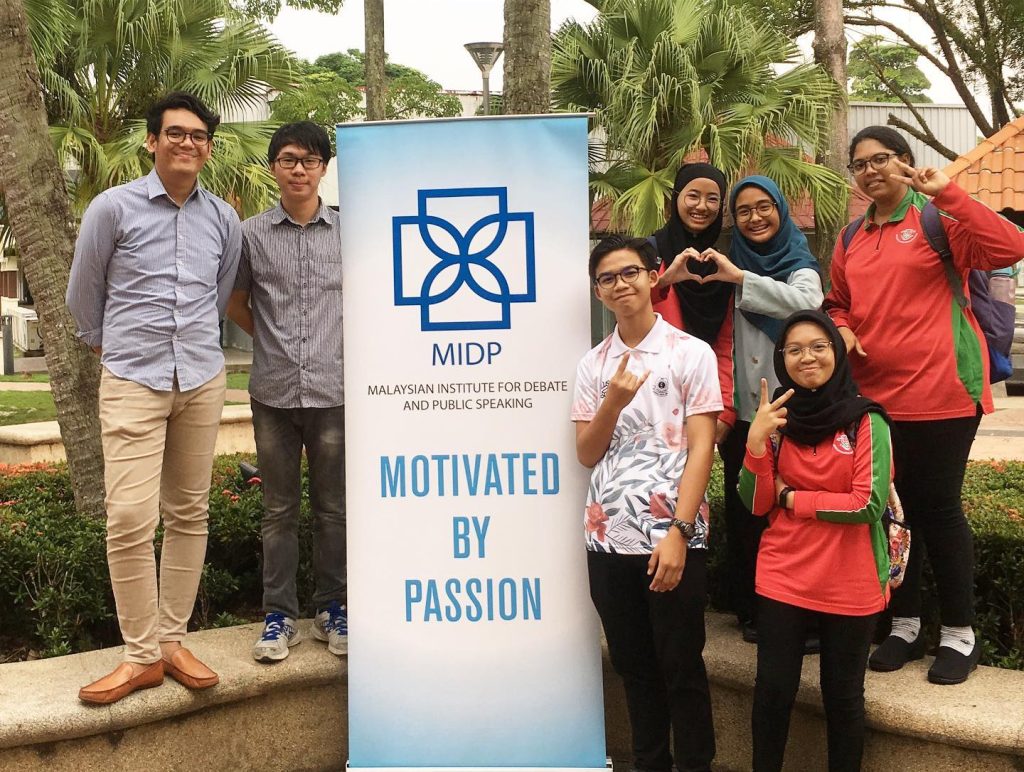 WHAT TO EXPECT AT OUR WORKSHOPS?
We organise a wide range of workshops for students across Malaysia on an annual basis. These workshops cover various specialisations and topics, and they all uphold similar pedagogical approaches and processes. We identify specific soft skills areas to work on in every workshop, then create targeted modules based on participants age groups, competency levels, backgrounds and interests. The learning process in workshops are accelerated and created in a way that allows participants to immediately practice what they have learned, while maximising their interactions with other participants.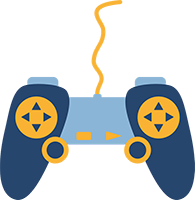 Gamification
Activities are designed to be interactive, engaging and fun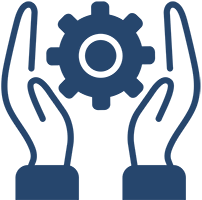 Practical
Execute what you learn immediately through practice sessions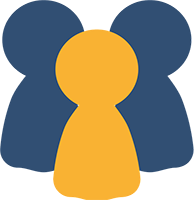 Group Work
Share ideas and work collaboratively with others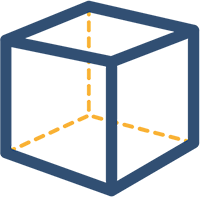 Simulation
Adapt to carefully curated real-life situations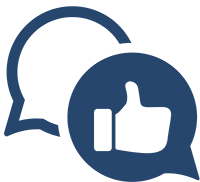 Feedback
Get personal feedback to know your strengths and areas of improvements
School's Camp for Advanced Reasoning Skills
(SCARS)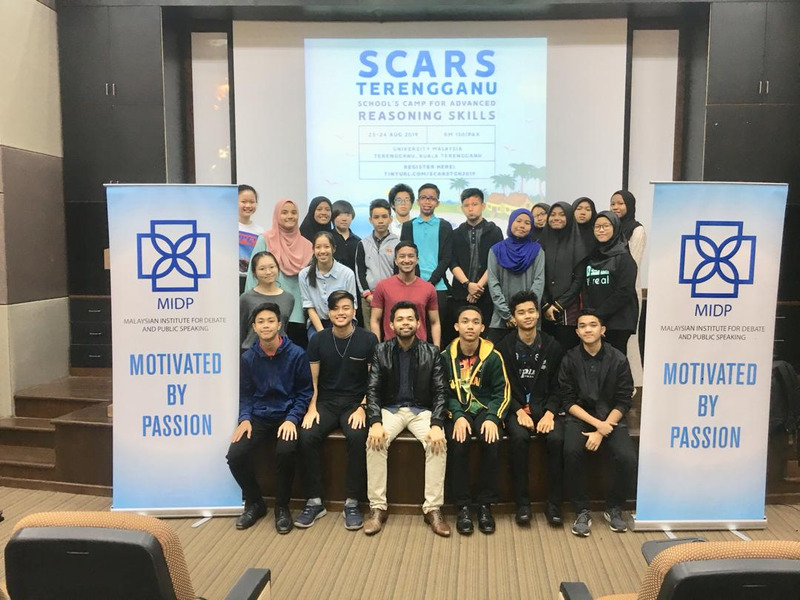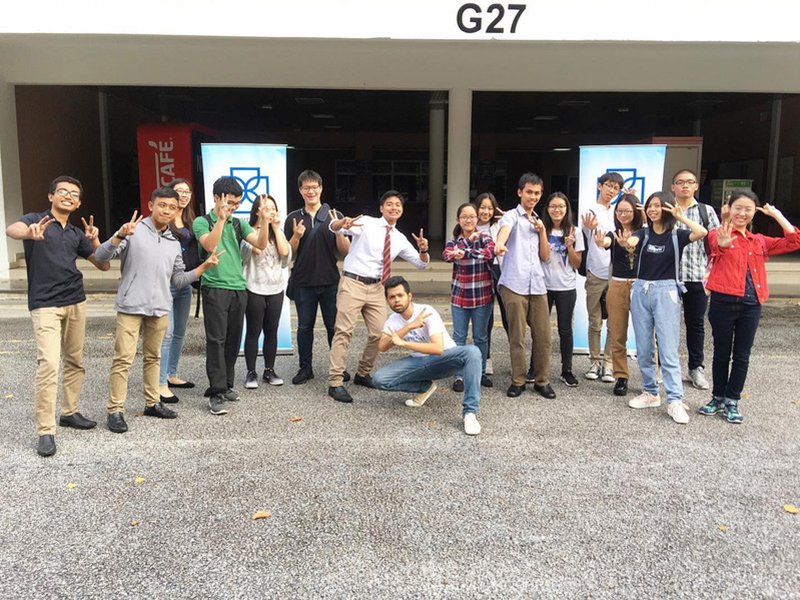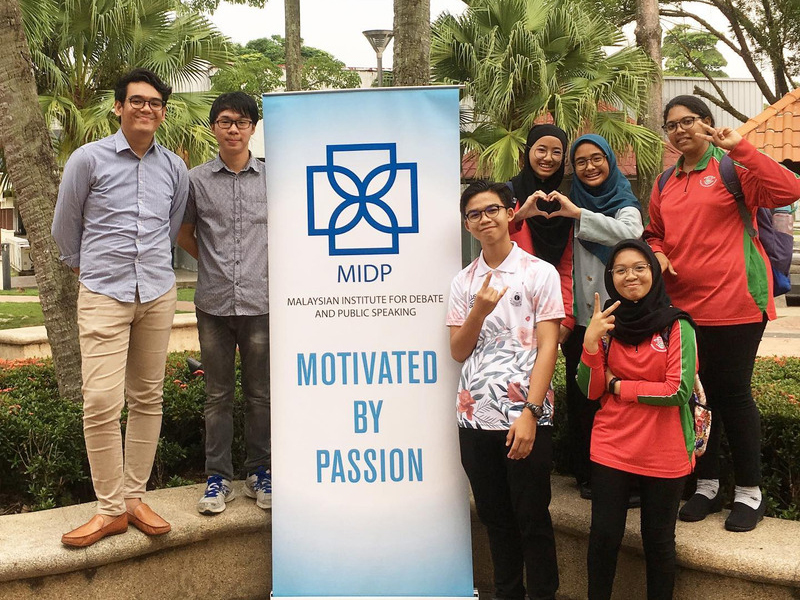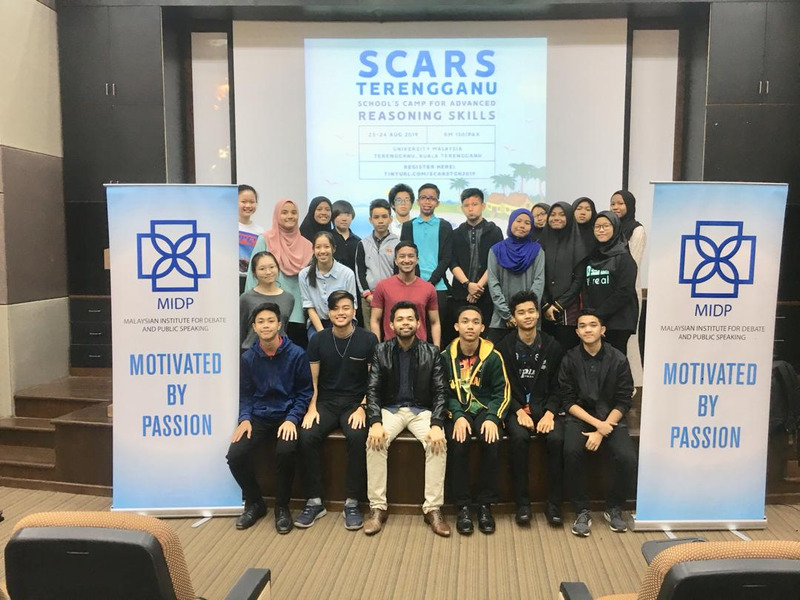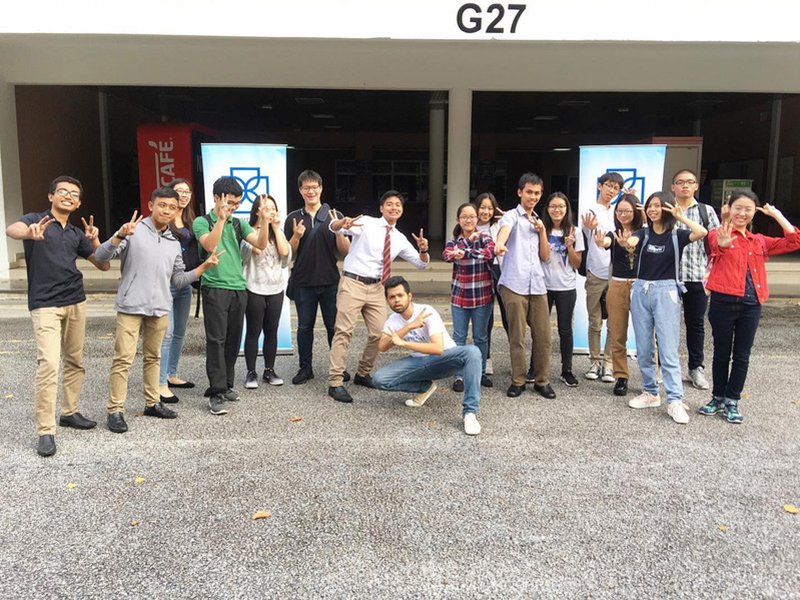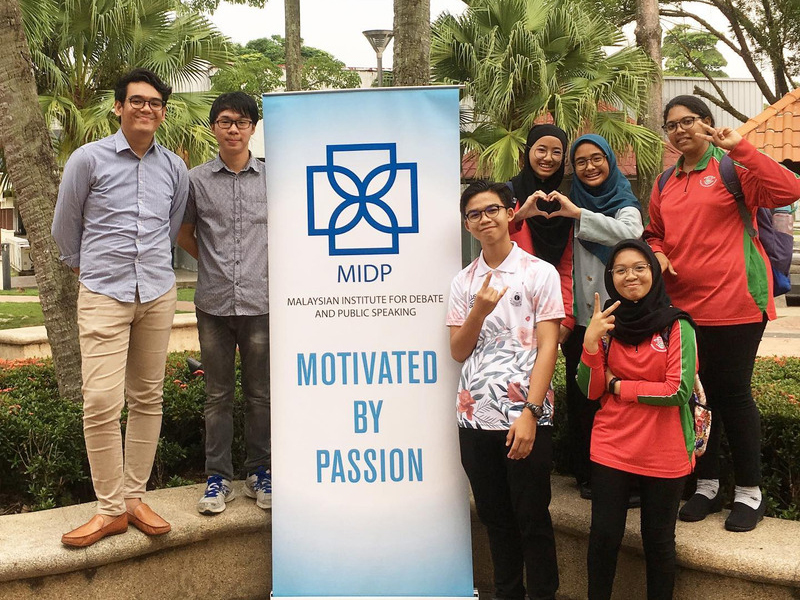 SCARS is a nationwide 2-5 day debate camp designed for students between 10 – 19 years old. Founded in 2014, SCARS is our longest running workshop series which is organised in almost every state in Malaysia on an annual basis.
This programme has been a constant effort by MIDP to promote soft skills education outside of Klang Valley, particularly to those who usually won't be exposed to similar opportunities. The uniqueness of SCARS is that it targets students of varying exposure and experience to debating where participants will be sorted in classes according to their skill level and will undergo intensive training conducted by world-class debate champions and experienced, successful trainers. There will also be elective sessions that cover a range of topics from philosophy, economics, international relations, law and much more!
School Holiday Edutainment Programme
(SHEP)
SHEP is a series of workshops conducted during school holidays which aim to encourage students between 7 – 19 years old to explore new disciplines, or further delve into their passions while improving on their confidence, critical and creative thinking, problem solving as well as communication skills. We recognise the importance of developing well rounded students who excel beyond academics. Our workshops are designed to help students express themselves in different contexts that require them to maximise both their right and left brain functions. Each discipline is taught by an expert in the field so you can be assured that no matter what the topic, you are learning from one of the best!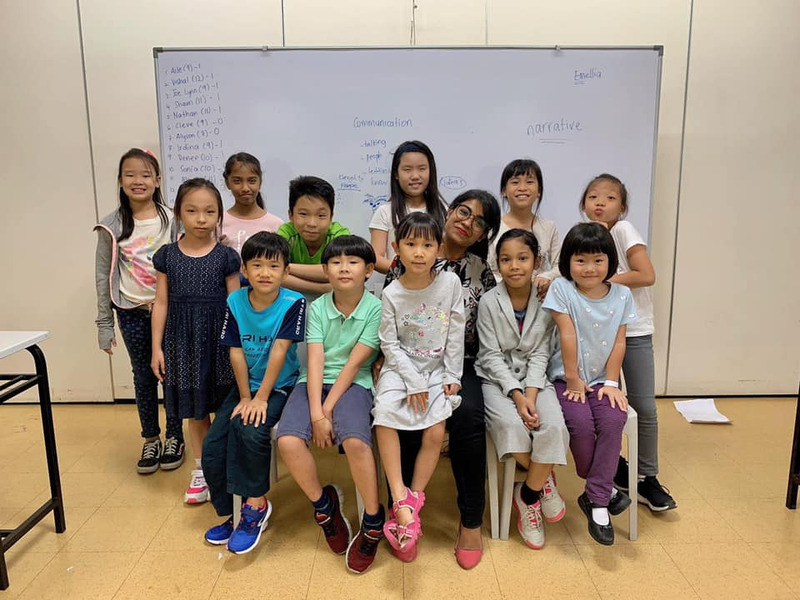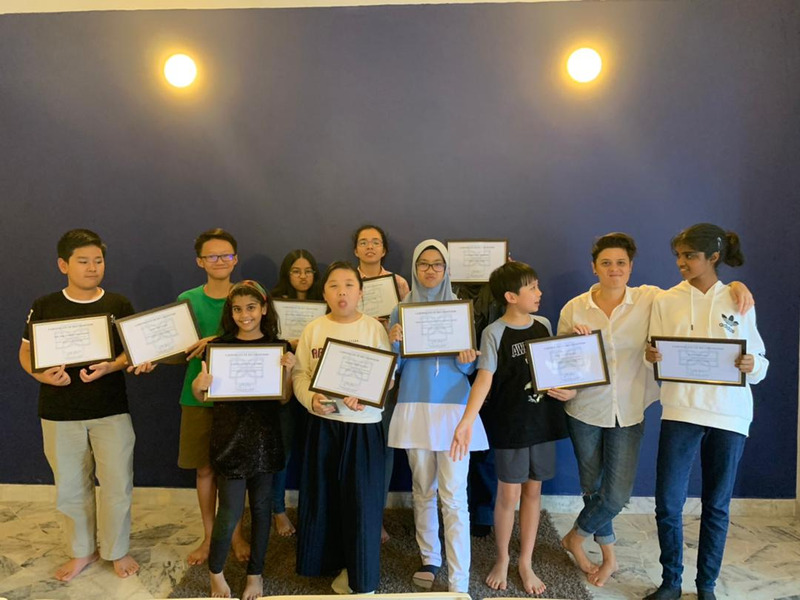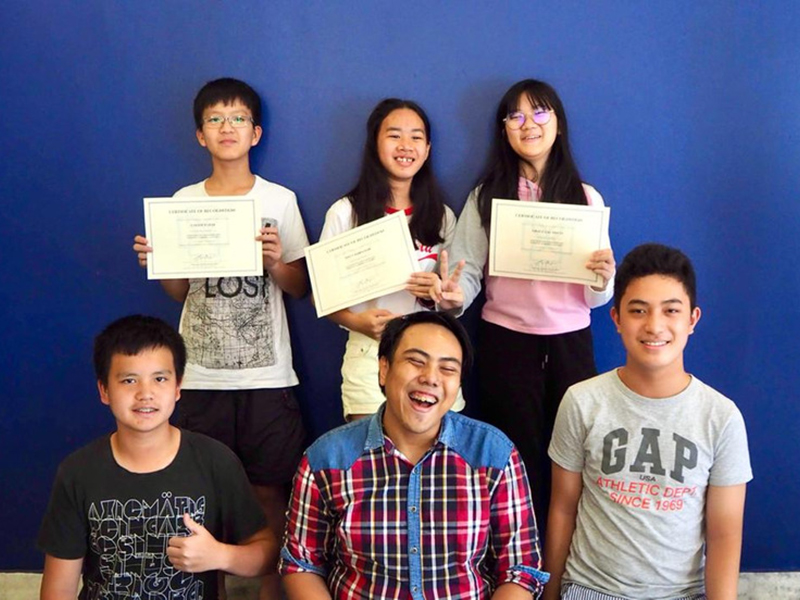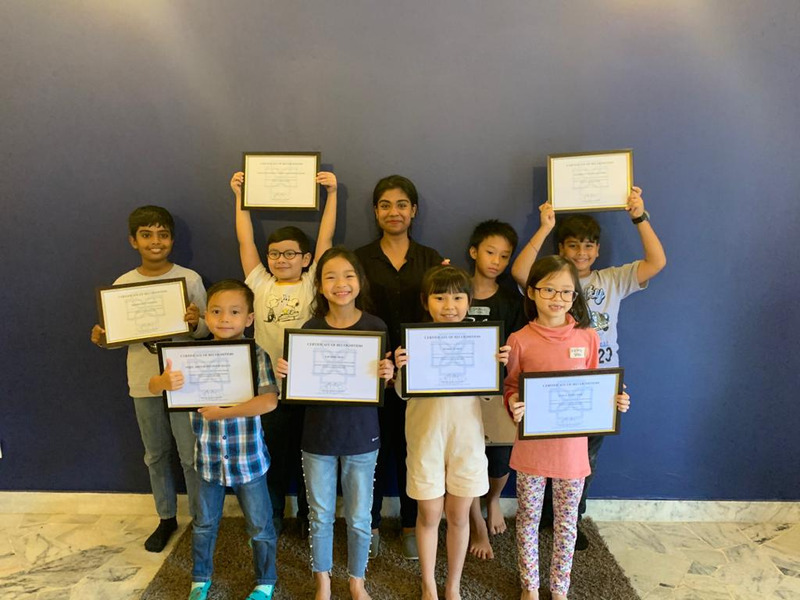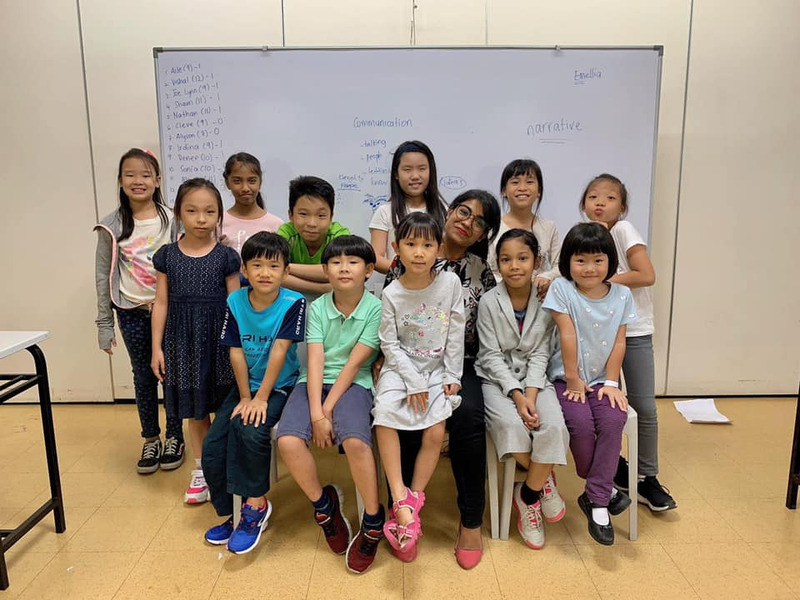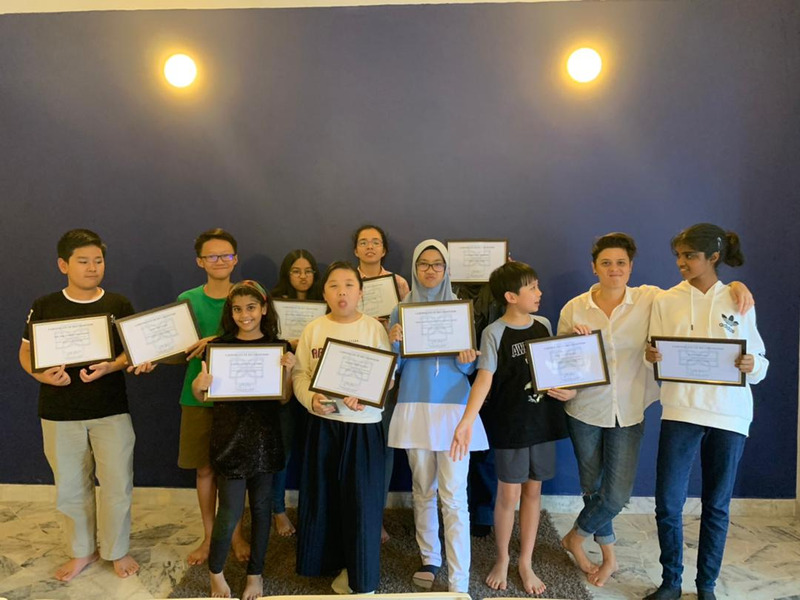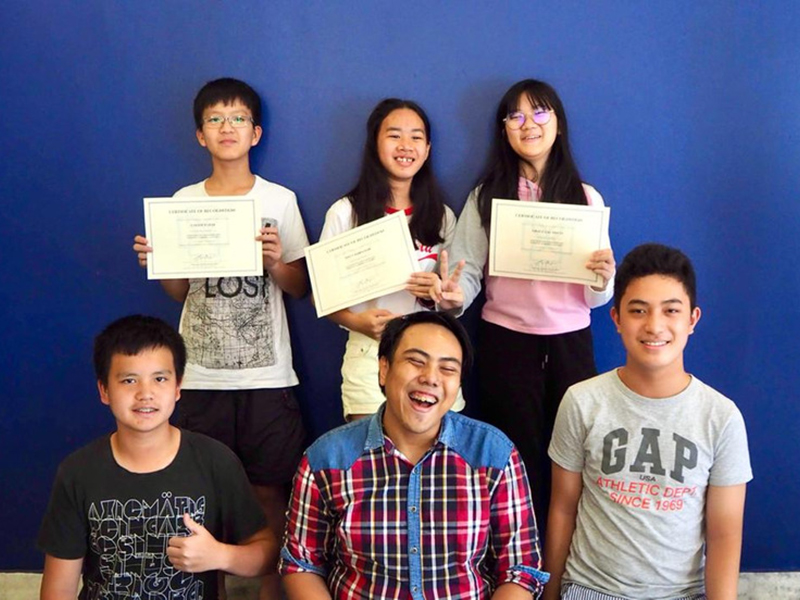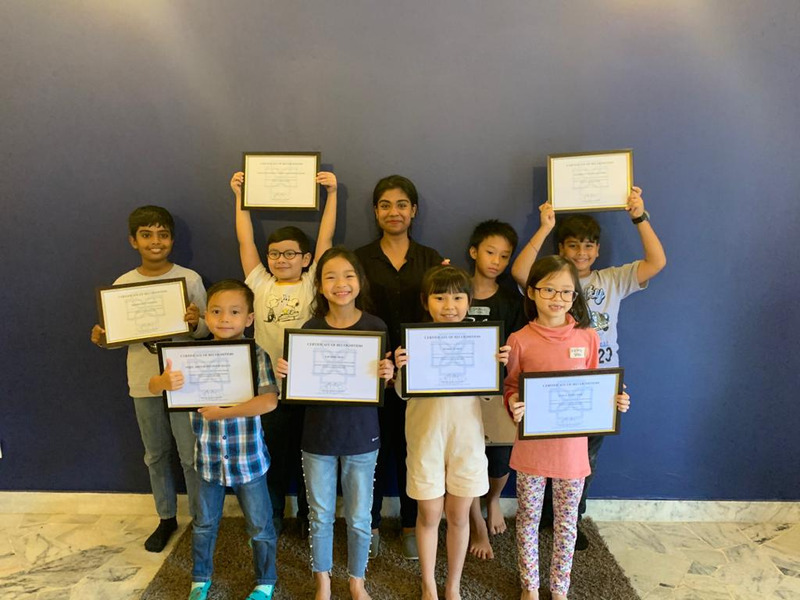 Matter Intensive Dialogue
(MIND)
One of the biggest challenges, especially for a budding speaker, is building their knowledge base about the world. A versatile speaker should have the foundational understanding on political, economic and social issues impacting the global population.
MIND is a series of interactive lectures on pertinent topics and critical issues. They are broken down into bite-size presentations and explained in sufficient details through stories and case studies by some of the top speakers in Asia. This is important as it allows participants to remember and apply this knowledge in various aspects of their lives, particularly in school, competitions or even day-to-day interactions. MIND covers topics such as law, economy, social issues, philosophy and many more, coupled with activities to further assist understanding.
Some topics we have done in the past:
The US-China Trade War: Has China Won?
The Global Poor:Debating Socialism & Communism
Successful Social Movements: What's Their Secret?
Criminal Justice System: Charge, Trial & Conviction
Netflix & No Chill: The World Through Pop Culture
Reimagining The Value Of Life: Animal Rights
The Lesser Of Two Evils: Legitimacy Of Democracy
Writing Course For Teens
Our Writing Course For Teens is a workshop series for aspiring writers between 12-19 years old which aims to provide them with the tools and tricks to express themselves on paper effectively. There are various formats of writing for students to choose from and they are taught by experienced professionals such as journalists, spoken word poets, writers, editors and others. Students are also able to get exclusive insights into the industry and be equipped to chase their dreams at a young age. Even if they are not interested to become a writer, the skills taught in the workshops will still be very helpful for school and academic writing! Learn the strategies, thinking approaches, literary techniques and writing principles with us today!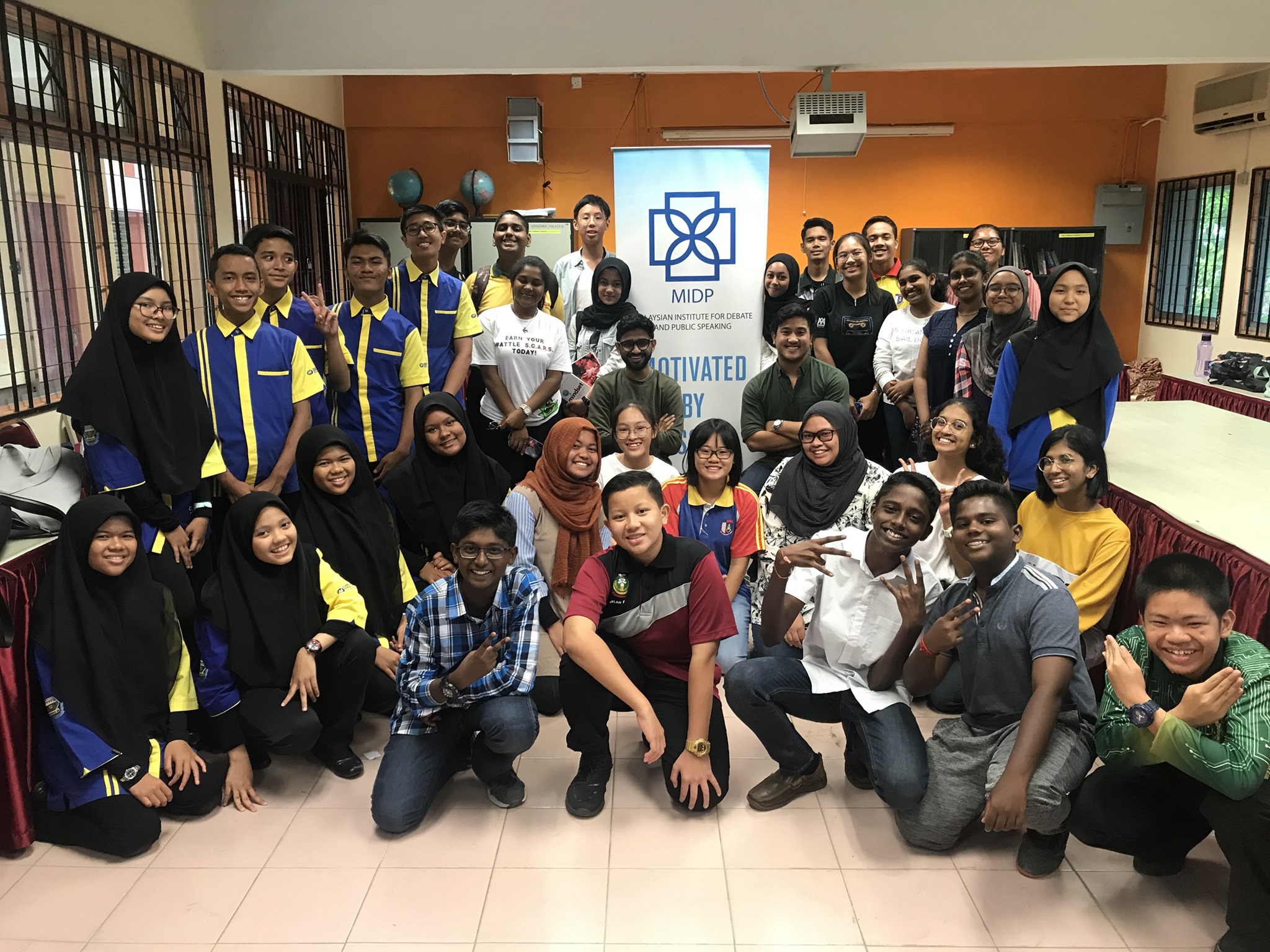 WORKSHOP SCHEDULE
The schedule below summarises the workshops organised by MIDP annually. For a more real-time and immediate update, follow us on social media to know our upcoming workshops near you!