Let's make your big, bold ideas come true.
No matter what your event management needs are, let MIDP put your minds at ease. From local events to large-scale regional or global events, our decades worth of experience guarantee a well-curated, punctual and smooth-running event which allow you to create awareness, leave a lasting impression of your brand, and form meaningful relationships with your audience.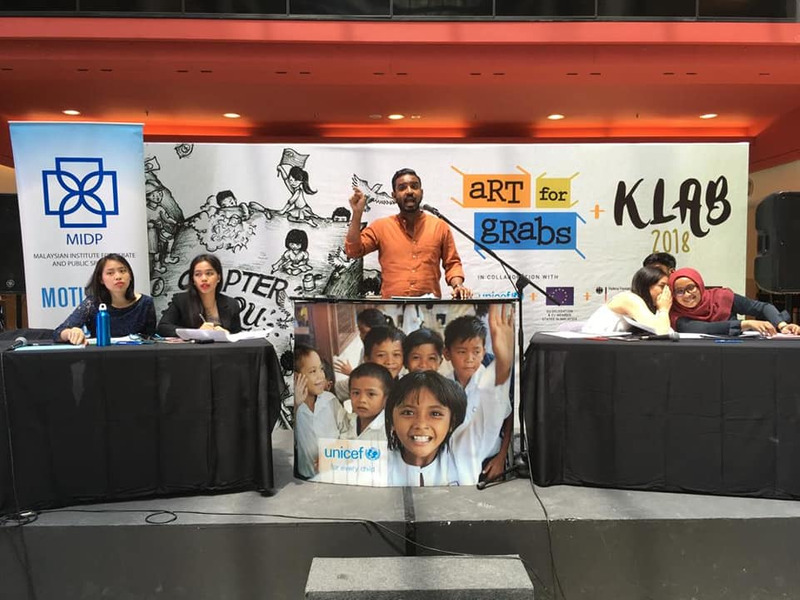 WHAT WE CAN DO FOR YOU
We organise an average of 30 events every year. Be it physical or online; professional or casual, large-scale or intimate, we have done them all. Talk to us to find out how we can create personalised events for you!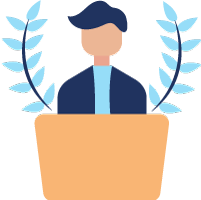 Promotion of Leadership & Soft Skills
Develop leadership and soft skills such as communication and thinking skills, teamwork, resilience and innovation for your target audience on any area of your interest.
Youth Engagement & Employability Initiatives
Access and engage our wide network of active students, education institutions and youth-centric organisations across Malaysia and youth audience across Asia Pacific.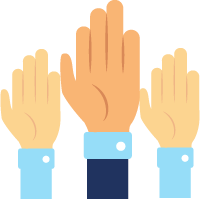 Public Awareness & Advocacy Campaigns
Boost your brand presence, create awareness on social justice issues, advocate for meaningful changes in society as well as enrich discourse on critical topics.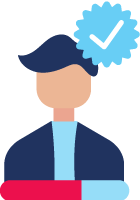 Oratory Competition & Workshop Support
Get technical support on competition structure, format, rules, topics, judging criteria as well as stellar judges in line with international standards for your oratory events.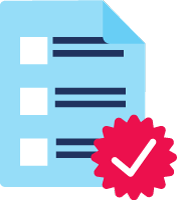 Accreditation & Certification Programmes
Train, assess and certify the knowledge, skills and capacity of your teachers or trainers on debating and public speaking with our nationally recognised accreditation programmes.
Why work with us
We are committed to help you accomplish your goals. We know that getting ahead in the game requires skills, experience and insights. Through our consultancy services, we help you design effective strategies, personalised event experience for your audience, and make the best decisions to move your organisation forward!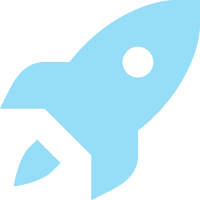 Work with Malaysia's leading expert on soft skills education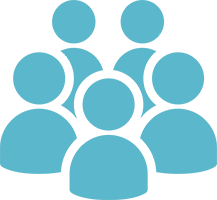 Gain access to students, education institutions and youth organisations across Malaysia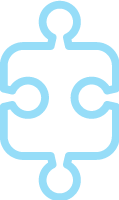 Tap into insights and strategies to design persuasive materials and memorable campaigns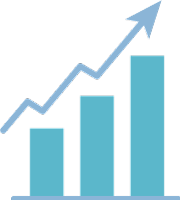 Increase eyeballs and reach wider audience across Asia Pacific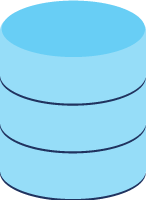 Benefit from the most comprehensive soft skills education resource database for all ages
PAST CLIENTS & PROJECTS
Here are some of the esteemed organisations that we have partered with on a variety of projects from competitions, forums, training, exhibitions, campaigns and more! Some of these events are done on a pro-bono basis.
InvestSmart Public Speaking Competition 2021
Client / Partner: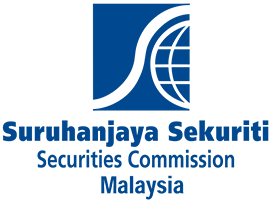 Talk Your Way To The Top 2019 & 2021
Client / Partner: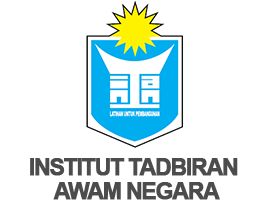 ESU Malaysia Public Speaking Competition 2016 – 2021
Client / Partner: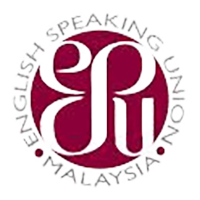 Train-The-Trainers Workshop for Life Skills Lecturers 2021
Client / Partner: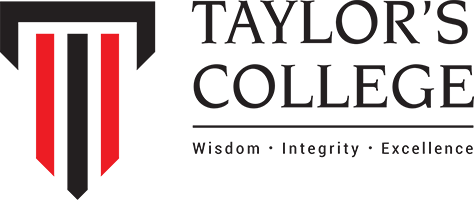 Debat Alam Sekitar 2021
Client / Partner:
Diplomatic Communication Workshop 2021
Client / Partner: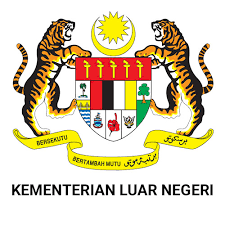 Parliamentary Debathon 2019
Client / Partner: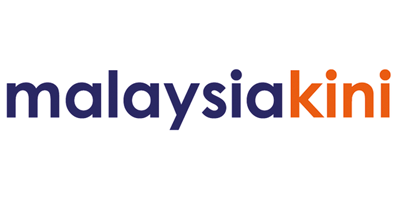 Gandhi Memorial Trust Debate 2017 – 2019
Client / Partner: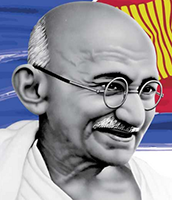 Art Festival & Children's Rights Campaign 2018
Client / Partner: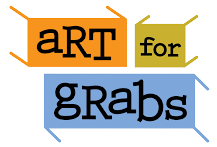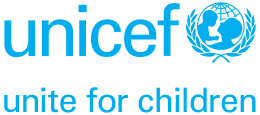 #Undi18 Debate Showcase & Campaign 2018
Client / Partner: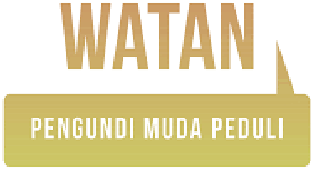 Citizens Against Child Sexual Abuse Campaign 2017
Client / Partner: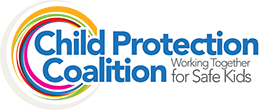 Rich Malaysia, Poor Malaysians Book Launch 2017
Client / Partner: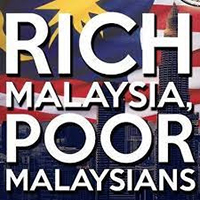 Debate Trainer & Judge Accreditation for Teachers 2016
Client / Partner:

Human Rights Youth Engagement Campaign 2016
Client / Partner:

Malaysia Crime Prevention Campaign 2016
Client / Partner: