MIDP in the news!
Calling Out To All Youth Advocates To Take A Stand On National Issues at Youth PACT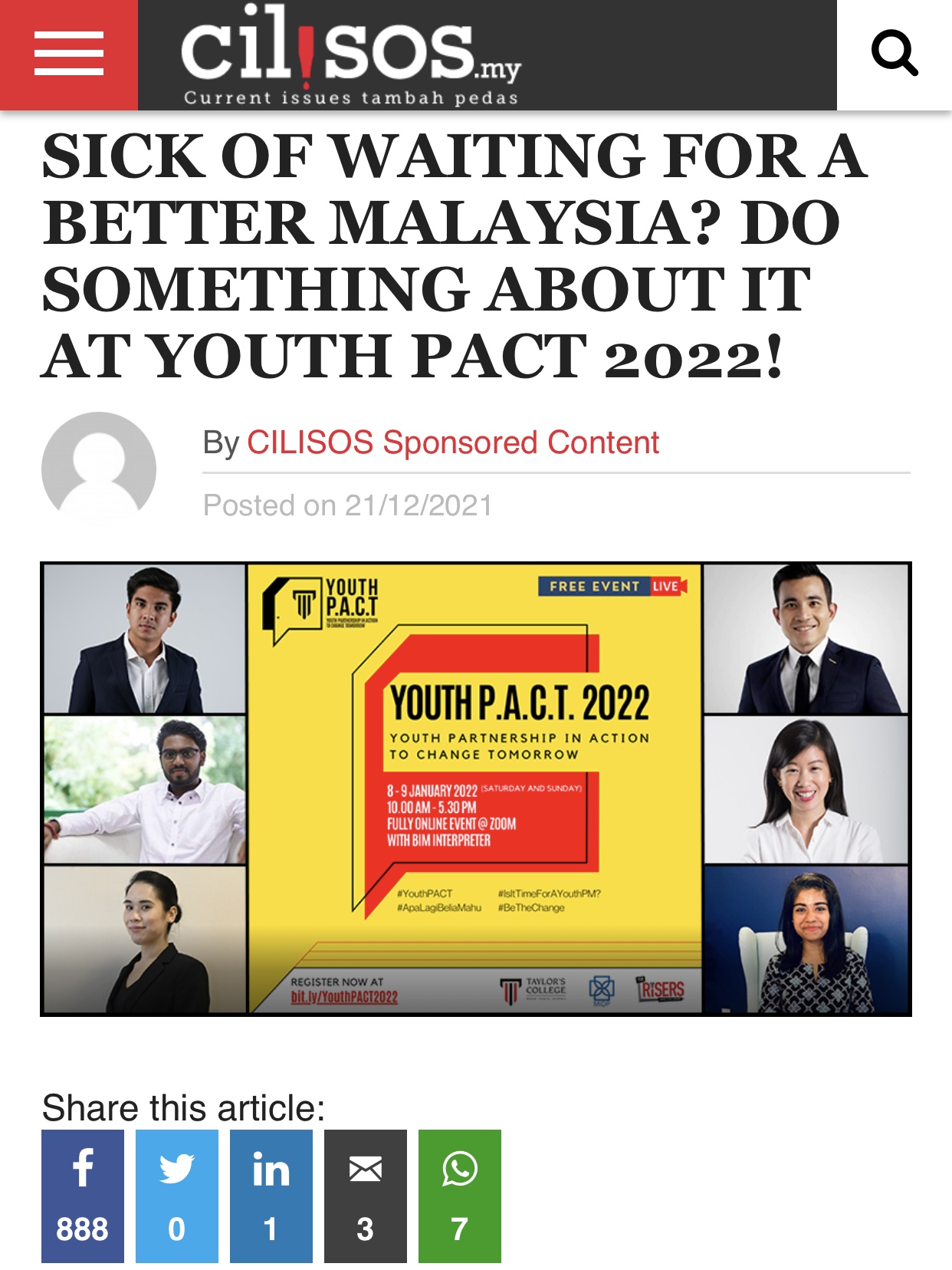 SICK OF WAITING FOR A BETTER MALAYSIA? DO SOMETHING ABOUT IT AT YOUTH PACT 2022!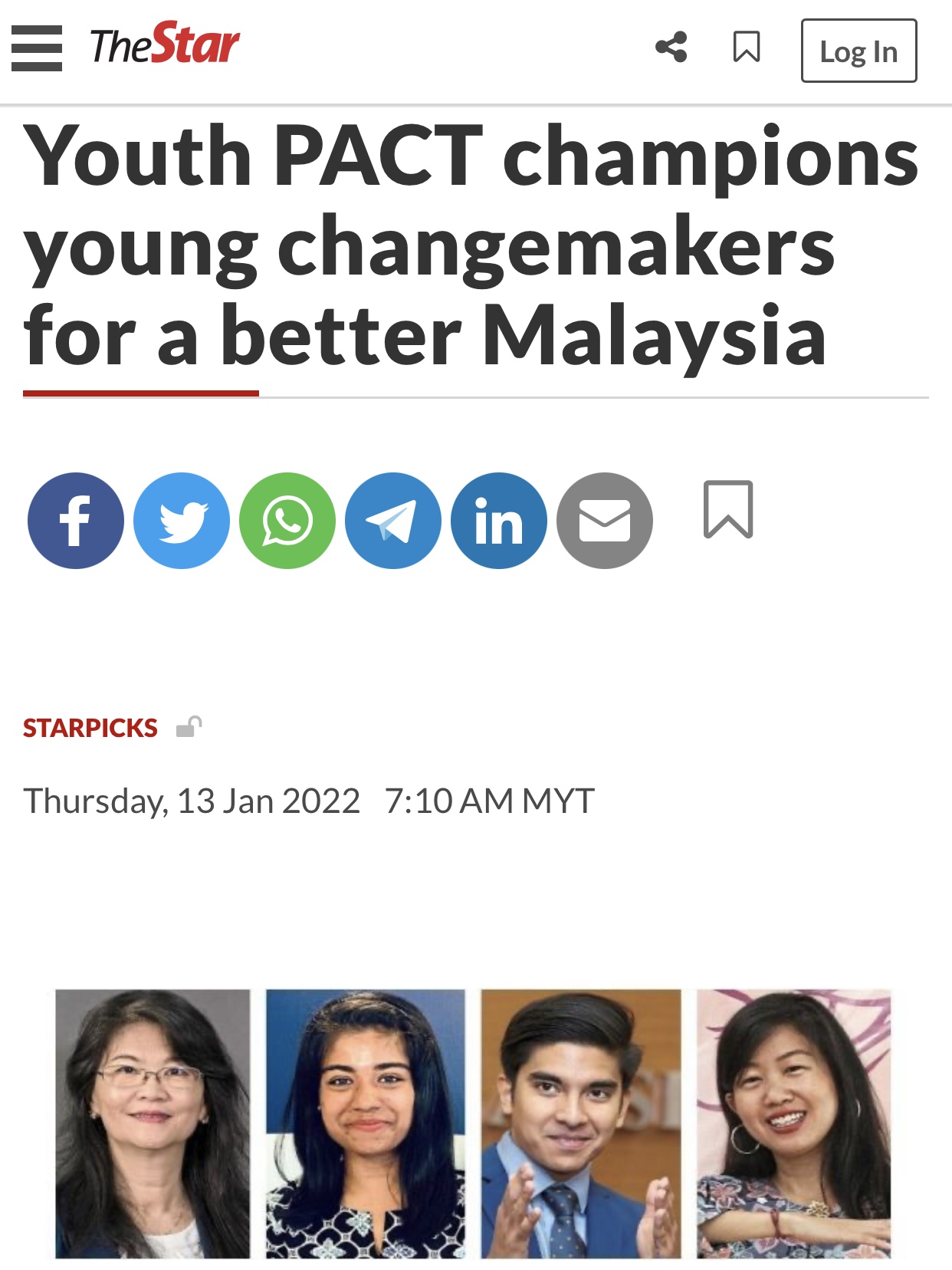 Youth PACT champions young changemakers for a better Malaysia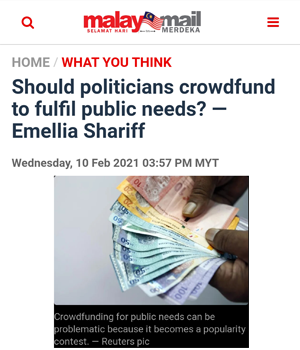 Should politicians crowdfund to fulfil public needs? — Emellia Shariff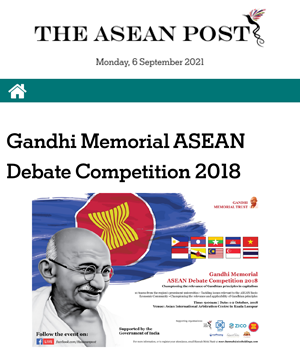 Gandhi Memorial ASEAN Debate Competition 2018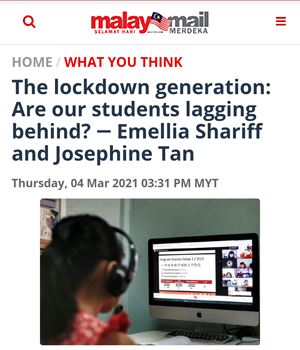 The lockdown generation: Are our students lagging behind? ― Emellia Shariff and Josephine Tan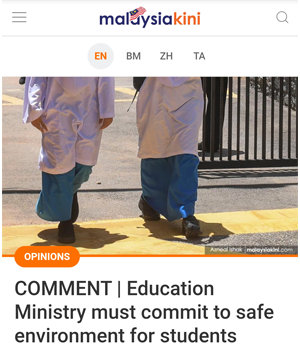 COMMENT | Education Ministry must Commit to Safe Environment for Students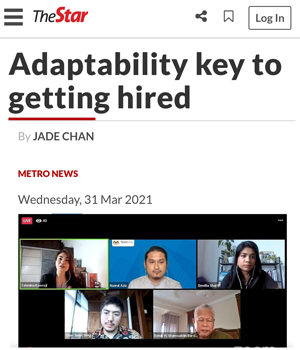 Adaptability Key to Getting Hired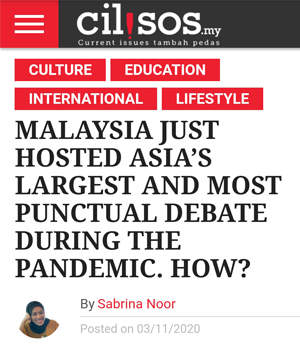 Malaysia just Hosted Asia's Largest and Most Punctual Debate During the Pandemic. How?
Contact Us
No. 11A, First Floor, Jalan SS15/2A, 47500 Subang Jaya Selangor
Connect with Us
Drop us a message and a member of our friendly and supportive team will get in touch with a response within 24 working hours!
Our Locations
Pusat Kreatif Kanak-kanak Tuanku Bainun
48, Jalan Tun Mohd Fuad, Taman Tun Dr Ismail, 60000 Kuala Lumpur
Prince of Wales Island International School