May the odds be ever in your favour.
Joining competitions is an important part of mastering soft skills. They provide a platform for students to practice and apply the skills that they have learnt outside of the classroom. It's not just about winning or losing, but it is about having the courage to speak in front of an audience and doing their best in every situation. Don't miss out on this opportunity to join one of our competitions today!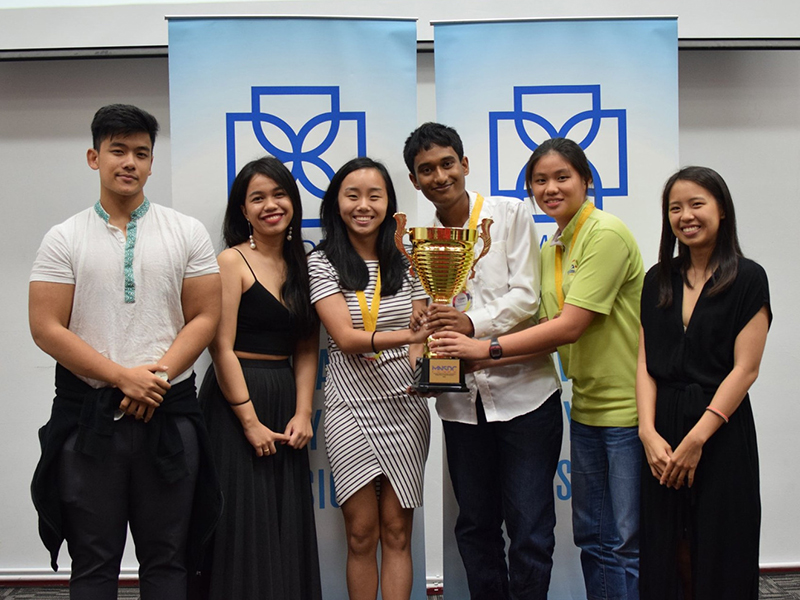 THE COMPETITIVE ADVANTAGE
A competitive environment is a great place to build character, instil growth mindset, patience and resilience, while widening network and meeting like-minded friends!
With stellar judging, mind-engaging topics and top-notch personal feedback on your performance, unleash your competitive side and gain experience in a fun, educational and exciting environment. Anyone who has joined any of our competitions knows that our priority is to bring you the best tournament experience, be it online or offline.
Key features of our competitions: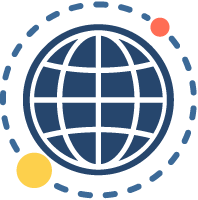 International Standards
Our competitions, from topics, judging criteria, judges and structure are based on established international standards.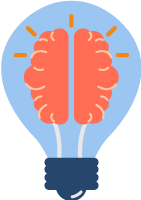 Think On Your Feet
We don't believe in asking participants to simply memorise prepared texts to compete. Hence, impromptu rounds!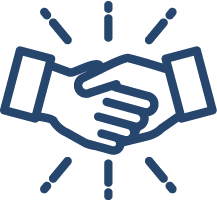 Socialise & Make Friends
We always make room for social breaks in our tournaments so participants can socialise and make friends!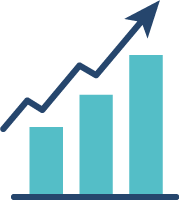 Growth Oriented
Each competition has multiple rounds so participants can learn, while getting personal feedback from stellar judges!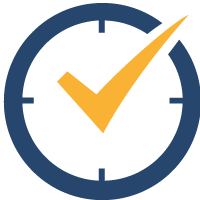 Punctuality & Safety
Our competitions are notorious for being punctual. We provide equity officers to oversee participants' safety.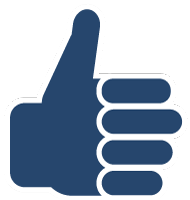 Performance Report
After the competition, the tabs will be released so every participant knows their scores and overall performance.
OVER 20 COMPETITIONS ANNUALLY
We host an average of twenty (20) competitions every year to provide consistent, trusted and familiar platforms for students to hone their skills. These competitions cover a wide range of activities in various formats for different age groups at the state, national and international levels.Whatever your level or interest, we have something for you. Check out our competitions below:
Debate
Public Speaking
Model United Nations
Storytelling
Poetry
Drama
Others
Our competitions are endorsed by:
MINISTRY OF
EDUCATION, MALAYSIA
Event Participants Testimonials
Here's what our past participants had to say about their training experience with us!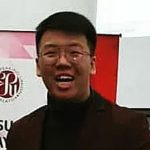 SCOTT LAM JONE WING
As a seasoned competitor, I feel that MPSO provided a wholesome and empowering experience because of the overall structure, judging panels, and competitiveness of my fellow participants. When looking for a challenge, MPSO provides a venue that is second to none. My personal belief after several years of competing and now as a trainer myself. MIDP's events kickstarted a challenging yet fun experience for public speaking for me.
SCOTT LAM JONE WING
Participant at the Malaysia Public Speaking Open (2020)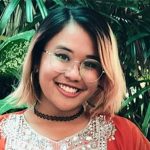 AMY SUHANA
ABP 2020 was the first major I attended that was hosted by MIDP, and it was quite impressive how the organizing committee was able to manage 162 teams and more than 300 people so smoothly. I enjoyed the high quality tournament especially because of the diverse participation. The motions used in the tournament were challenging and the experience gained from the tournament definitely made me grow as a debater.
AMY SUHANA
Participant at the Asian British Parliamentary Championship (2020)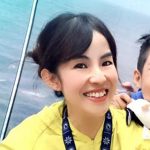 DIANE LEE
During the MNSC 2020, my boys learnt how to develop their skills, ideas and presented their stories confidently using verbal & non-verbal communication skills. The experience that they gained through competitions organized by MIDP has helped us in our learning journey and fits in to our learning ethos perfectly. We definitely encourage parents to send their children to join MIDP events as soft skills education is a vital part of any child's learning process.
DIANE LEE
Mother of 2 participants at the Malaysia National Storytelling Championship 2020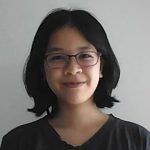 LIYANA MOHAMMED RAFIDZ
I felt that MNSDC provided a much better experience than normal competitions that I've entered, because of the amount of feedback from the judges. In this competition, the judges for my rounds were kind enough to give us personal feedback after the rounds and answer any of our questions. In my opinion, feedback is the most important thing in every competition as that's the aspect that helps us grow as debaters.
LIYANA MOHAMMED RAFIDZ
Participant at the Malaysian National Schools Debating Championship (2021)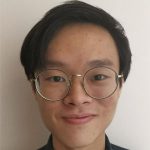 IAN CHAI
I always enjoy competing at MIDP tournaments. They have responsive organisers, lightning fast tabulation teams and experienced adjudicators who provide in-depth feedback. Motions are always varied, with some coming entirely out of left field, but always offering interesting and engaging debates. MIDP is a great place to be for debaters eager to test their mettle and improve themselves.
IAN CHAI
Quarterfinalist, Asia E-Debate Championship (2020)
NATIONAL CHAMPIONSHIPS
We organise the national competitions for debating, public speaking, storytelling, poetry and drama on an annual basis. Our nationals are unique because they provide a platform for students from various categories of learning institutions to compete amongst each other, as opposed to only competing within their respective circuits. Every year, a new national champion is crowned, and the title comes with prestige, recognition and endless bragging rights!
Malaysian National Storytelling Championship
Malaysian National Schools Debating Championship
Malaysian National Poetry Slam
Malaysian National Public Speaking Championship
Malaysian National Schools BP Debating Championship
Malaysian National Drama Championship
INTERNATIONAL & OPEN COMPETITIONS
Our international and open competitions are joined by participants from all across Asia Pacific. Aside from high tournament quality, these events are known for their competitiveness as students compete with top talents from other countries. while being able to exchange ideas, share cultures and make friends!
Indo-Pacific Youth Model United Nations Conference
Asia World Schools Debate Open
World Debate Open
Asia Storytelling Championship
Asia Scholastic Debating Championship
Asia Universities Debating Championship
Asia Public Speaking Championship
International Scholastic Debating Championship
Asia Pro-Ams Debate Open
Malaysia Public Speaking Open
Asia Novice
Debate Open
Asia Novice BP
Debate Open
OTHER COMPETITIONS
We also organise competitions on other aspects of soft skills, such as hosting, writing and others. Check them out!
Malaysia Oratory Games
Instagram Short Story Competition
Battle of Storytellers Malaysia
Talk Show Hosting Competition
Instagram Reel Contest
MIDP Round Robin Invitational Debate
CALENDAR
The schedule below summarises the competition organised by MIDP annually.