Soft skills education designed just for you.
Our decade worth of experience, your lifetime of brilliance. With a proven pedagogy, practical approach, outcome-based process, and personalised delivery, we have transformed the lives of more than 12,000 students of all ages and backgrounds. Start YOUR transformation today!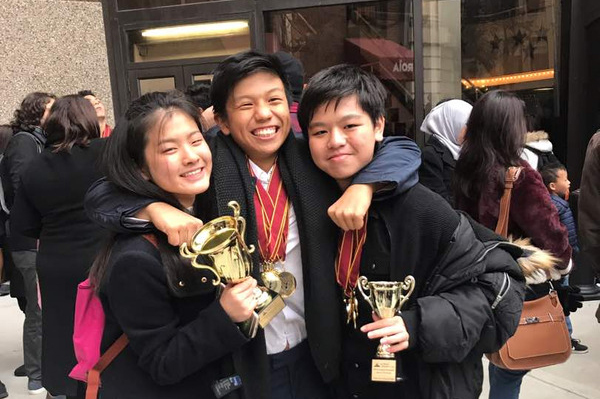 Students Empowered
12,000
Schools & Universities Engaged
1,200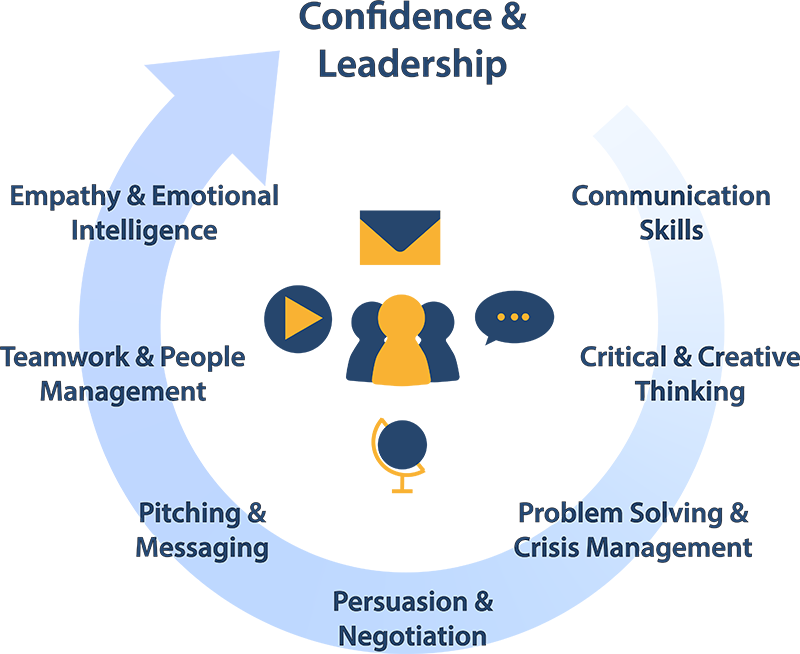 Soft skills are not talents…
Soft skills refer to a combination of abilities that enable people to realise their full potential as well as interact, engage, and navigate the world around them in a healthy and productive way.
The term "soft skills" is a bit of a misnomer as there is nothing soft about these skills. They can be extremely tricky to develop and are highly demanded in both personal and professional contexts in every single industry around the world.
At MIDP, we believe that soft skills are not mere talent, but they are muscles that can be trained. As we always say, when it comes to training, it is not about practising until you get it right, but practising until you cannot get it wrong. Therefore, soft skills education is a continuous learning process to ensure that we continue to grow into every role and position that we aspire to at various stages of our lives.
Parents Testimonials
Kami sentiasa berusaha untuk meneruskan kerja baik di MIDP kerana kepercayaan yang diberikan oleh ibu bapa, seperti Pn Rahayu yang sanggup memandu jauh dari Bangi untuk menghantar anak-anaknya ke kelas MIDP setiap hujung minggu. Mari kita dengar testimoni Pn Rahayu.
We do what we do because of the trust given by parents, such as Pn Rahayu who is willing to drive all the way from Bangi to send her kids to MIDP classes every weekend. Let's hear what she has to say.
We owe our successes to the trust and support from our parents and students. Watch as Diane Lee talks about her sons' journey with MIDP.
Corporate Clients Testimonials
Here's what our past corporate clients had to say about their training experience with us!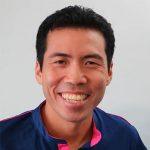 DOMINIC WONG
Throughout the weekly sessions, I managed to master the skills to deliver impactful communication as well as strategies to engage the listener's attention. Through multiple role-playing exercises, I learned to create specific messaging and persuasion techniques for stakeholders that I have to deal with in my day-to-day job. As someone who is involved in the fast-paced internet industry, this has certainly improved my confidence and added new skills to my leadership development.
DOMINIC WONG
Regional Marketing Automation Planner, SEEK Asia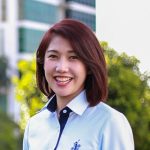 DELICIA NG
Glad I invested two days to attend this training with MIDP. The trainers designed the training that met the objectives well. The training was power-packed and their content stretched me to the next level! The trainers were engaging and the activities they planned allowed the team to apply our learning and to receive feedback for improvement immediately. They also were practitioners of what they preached, so instead of just learning theory we were able to see theory in action.
DELICIA NG
Assistant Manager, Life Skills Department, Taylor's Uni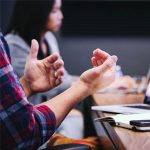 ROBIN TEE
I would highly recommend this course to anyone who wants to improve their speaking skills. The weekly lessons were very well-structured, and the way the content was delivered gave me the ability to apply it to my actual job scope and industry. I particularly love the interactive training sessions, it allowed me to internalise the lessons and put them into practice immediately. Emellia is a highly qualified coach who is able to deliver massive value to anyone under her wing
ROBIN TEE
VP, Business Development, NTUC Enterprise Cooperatives, Singapore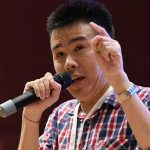 DARREN LIM
It has been a great pleasure for us at POWIIS to have collaborated with MIDP for ASDC 2021. From conceptualising and designing the tournament all the way to its execution, they worked with us professionally to deliver a tournament of high standard that is fondly regarded by our participants from all over the world. Kudos to MIDP for your professionalism and dedication in providing high quality learning opportunities for Malaysia and the world!
DARREN LIM
Teacher, Prince of Wales Island International School Penang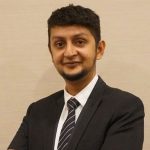 GURMEET SINGH
I was blown away by the tips and tricks that I had picked up in this short 2 hour session. I had learned so much. The session has helped me discover my own unique speaking style, improved my skills, and elevated the quality of my presentations and the training sessions that I usually run. I would highly recommend anyone especially speakers and corporate trainers to take up the classes and sessions offered by MIDP to enhance the skills vital in this line of work.
GURMEET SINGH
Facilitator, Mentor & HRDCorp Certified Corporate Trainer
Event Participants Testimonials
Here's what our past participants had to say about their training experience with us!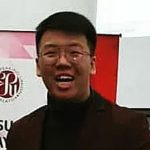 SCOTT LAM JONE WING
As a seasoned competitor, I feel that MPSO provided a wholesome and empowering experience because of the overall structure, judging panels, and competitiveness of my fellow participants. When looking for a challenge, MPSO provides a venue that is second to none. My personal belief after several years of competing and now as a trainer myself. MIDP's events kickstarted a challenging yet fun experience for public speaking for me.
SCOTT LAM JONE WING
Participant at the Malaysia Public Speaking Open (2020)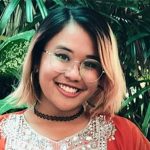 AMY SUHANA
ABP 2020 was the first major I attended that was hosted by MIDP, and it was quite impressive how the organizing committee was able to manage 162 teams and more than 300 people so smoothly. I enjoyed the high quality tournament especially because of the diverse participation. The motions used in the tournament were challenging and the experience gained from the tournament definitely made me grow as a debater.
AMY SUHANA
Participant at the Asian British Parliamentary Championship (2020)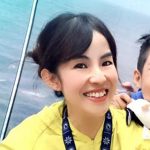 DIANE LEE
During the MNSC 2020, my boys learnt how to develop their skills, ideas and presented their stories confidently using verbal & non-verbal communication skills. The experience that they gained through competitions organized by MIDP has helped us in our learning journey and fits in to our learning ethos perfectly. We definitely encourage parents to send their children to join MIDP events as soft skills education is a vital part of any child's learning process.
DIANE LEE
Mother of 2 participants at the Malaysia National Storytelling Championship 2020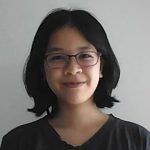 LIYANA MOHAMMED RAFIDZ
I felt that MNSDC provided a much better experience than normal competitions that I've entered, because of the amount of feedback from the judges. In this competition, the judges for my rounds were kind enough to give us personal feedback after the rounds and answer any of our questions. In my opinion, feedback is the most important thing in every competition as that's the aspect that helps us grow as debaters.
LIYANA MOHAMMED RAFIDZ
Participant at the Malaysian National Schools Debating Championship (2021)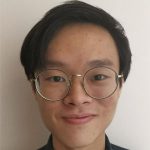 IAN CHAI
I always enjoy competing at MIDP tournaments. They have responsive organisers, lightning fast tabulation teams and experienced adjudicators who provide in-depth feedback. Motions are always varied, with some coming entirely out of left field, but always offering interesting and engaging debates. MIDP is a great place to be for debaters eager to test their mettle and improve themselves.
IAN CHAI
Quarterfinalist, Asia E-Debate Championship (2020)
the MIDP pedagogy & process
what makes us so effective & different from the rest?
We believe that being a confident and charismatic speaker is a skill that can be developed, not merely a talent. Our teaching approach, methods and practices are carefully curated, reviewed annually and improved in the best interest of students' growth for the past 10 years.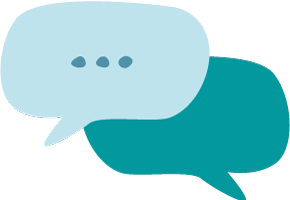 Practical, application-based and hands on learning on soft skills most demanded by industries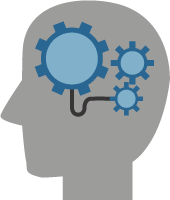 Personalised learning through self growth and empowerment, decision making and personal feedback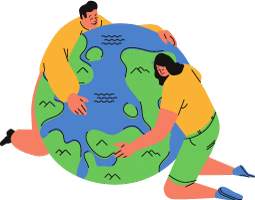 Syllabus focusing on developing global perspective, general knowledge and current issues centric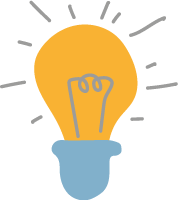 Champion coaches for champions' approach where courses are taught by prominent practitioners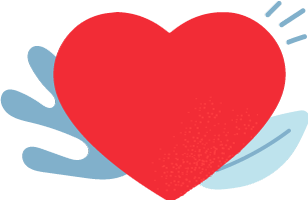 Learning experience which improves empathy, emotional literacy & people skills in daily interactions
SOFT SKILLS ARE INTEGRAL FOR HIGH PERFORMING INDIVIDUALS
"It is no longer enough to be highly trained in technical skills, without developing the softer, interpersonal, and relationship-building skills that help people to communicate and collaborate effectively."

– S.C Wesley, The Importance of Core Soft Skills, 2016
"Malaysian education and training institutions emphasise academic and professional qualifications but employers are looking for soft skills and work experience… Young people themselves recognise that academic qualifications are inadequate and acknowledge that they lack the soft skills and work experience that are necessary for getting a good job."

– Khazanah Research Institute, 2018
"The education Malaysians received – as reflected in the overall poor mastery of English language skills, critical thinking, and analytical reasoning skills – was not of the quality needed for a country with aspirations of reaching a high-income status."

– World Bank Group, 2018
Some of the brilliant people we have worked with!
Educational Institutions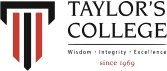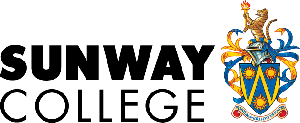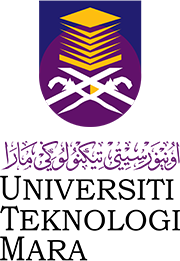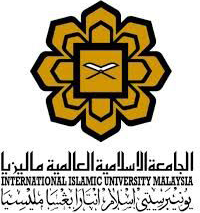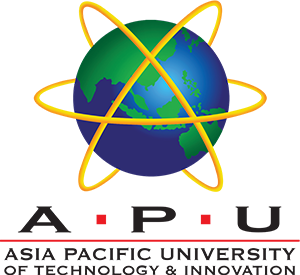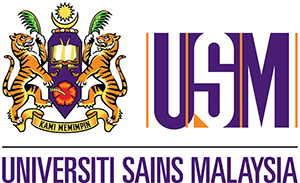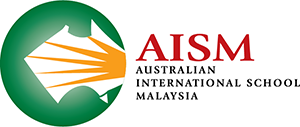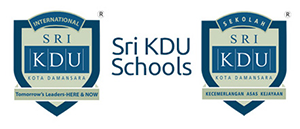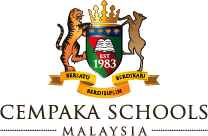 Civil Society Organisations & Independent Entities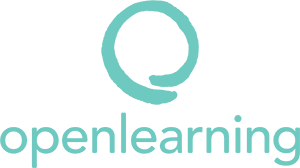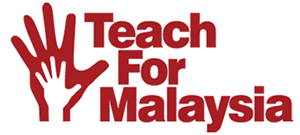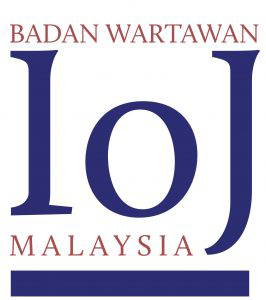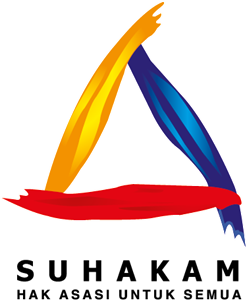 International Bodies & Corporates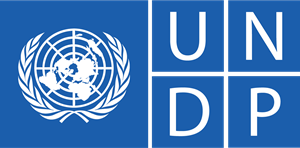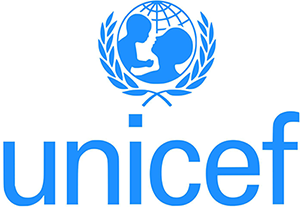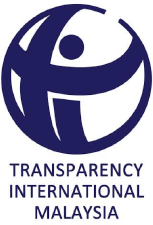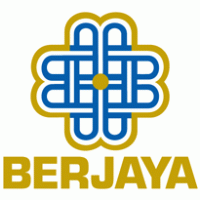 Ministries & Government Agencies