Can't come to us? We'll come to you!
Hire a trainer to come over to your school or training centres for co-curricular sessions, school holiday activities or even to prep for competitions! With years of experience working with teachers and schools, we are able to provide you with top-notch soft skills development activities for your students. We also provide private tutoring sessions for those who prefer working solo or in small groups at the convenience of your own schedule!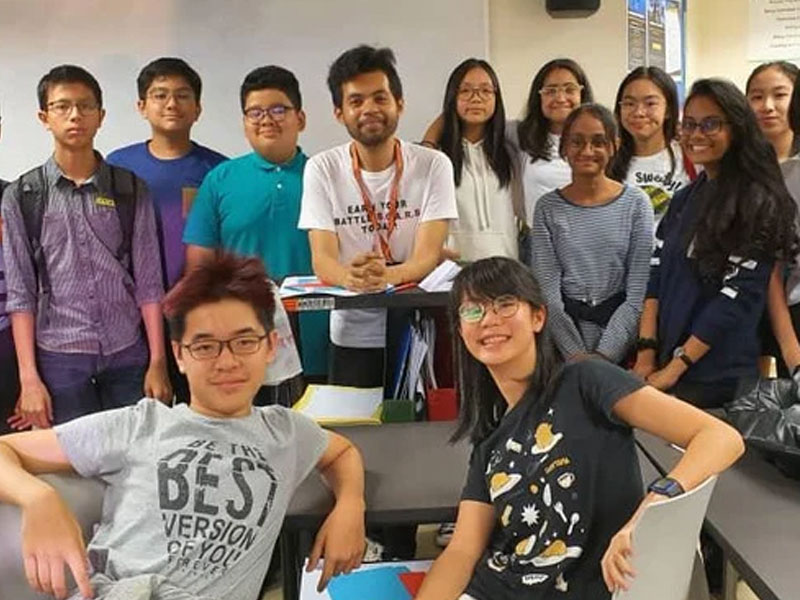 HIRE-A-TRAINER PROGRAMME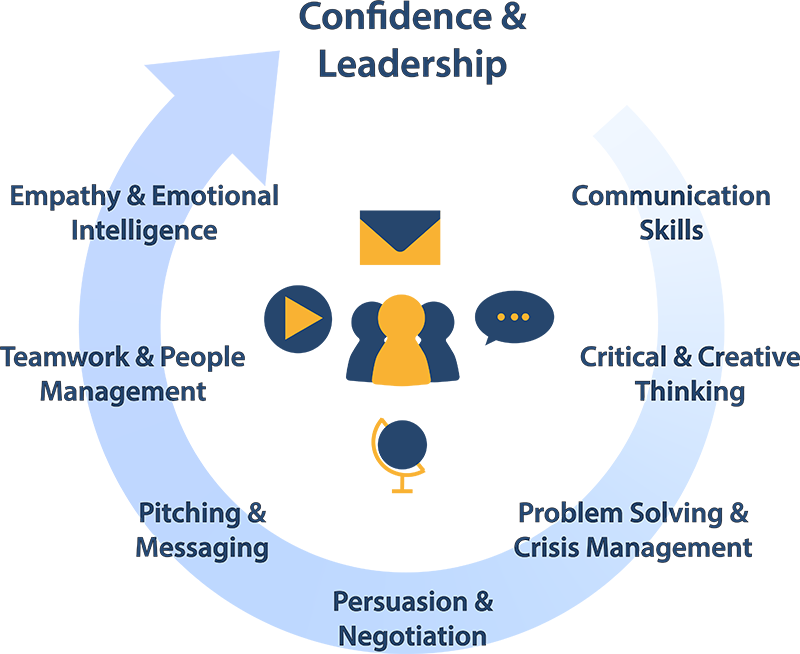 Through our Hire-A-Trainer Programme, you are now able to offer great soft skills development programmes to your students!
We have been engaged by numerous private and international schools in the Klang Valley to teach weekly Co-Curricular Activities (CCA) classes for the past five (5) years. We have worked with the teachers to also provide school holiday programmes for the students to work on their soft skills in a fun, interesting and engaging ways during the break! These training programmes have helped the schools to provide holistic student development activities that keep parents happy while becoming more competitive in oratory competitions – and even win medals!
We also provide similar services to educational centres who are interested to offer soft skills programmes by using our nationally recognised syllabus and powered by our top-notch trainers.
PRIVATE TUTORING PROGRAMME
Bring the benefits of MIDP's classrooms to your home! Some students may need special attention or simply prefer a more personal approach for their learning environment. Hence, our Private Tutoring Programme was created for when a classroom setting may not be the most conducive to maximise the students' potential. Through the tutoring programme, we have seen students grow into confident and charismatic speakers at their own pace, with programmes that are tailored specifically based on their needs, interests and goals. Some students also prefer this approach to help them prepare for an upcoming tournament to get an edge over the rest. Let us know what you need!
Personal Tutoring
1-2 students
Perfect for students with special learning needs, or students who are too young to join the classes.
Group Tutoring
3-6 students
Gather a few friends for more fun! This is also the perfect choice for teams who are planning to attend competitions.
Private Class
6+ students
Friends who train together, stay together. If you have more than 6 people, we can open a class just for you!
TRAINING AREAS
Below are the training areas that we provide for both the Hire-A-Trainer programme as well as for the Private Tutoring Programme. Tell us what your interests, needs and goals are, and we will recommend the best course for you and make the necessary logistical arrangement with the trainer chosen. We can also personalise the programmes, just for you!
An MIDP Trainer is…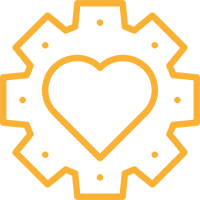 Passionate about soft skills education and youth empowerment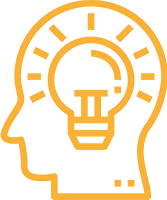 Equipped with the tools, skills and expertise to create a conducive learning environment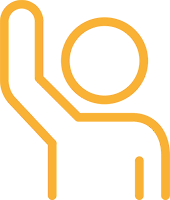 Attentive to the growth of every single student in the class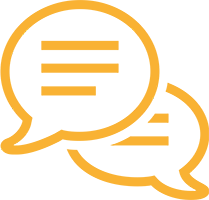 Experienced in creating a fun, engaging and conducive environment for expression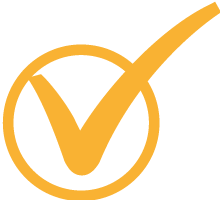 Well-versed in the training areas and topics they teach